Image courtesy of Hemptown USA
What is CBG?
Cannabigerol (CBG) is one of many of the cannabinoids that come from the Cannabis Sativa plant. Since all other cannabinoids are synthesized from CBG, it is considered to be of particular potency. Some call it the "mother of all cannabinoids" or the "stem-cell of hemp". As with CBD, CBG is non-psychoactive.
Researchers have been particularly interested in CBG because of its pain-relieving effects, as well as its ability to reduce inflammation, aid relaxation and to help de-stressing.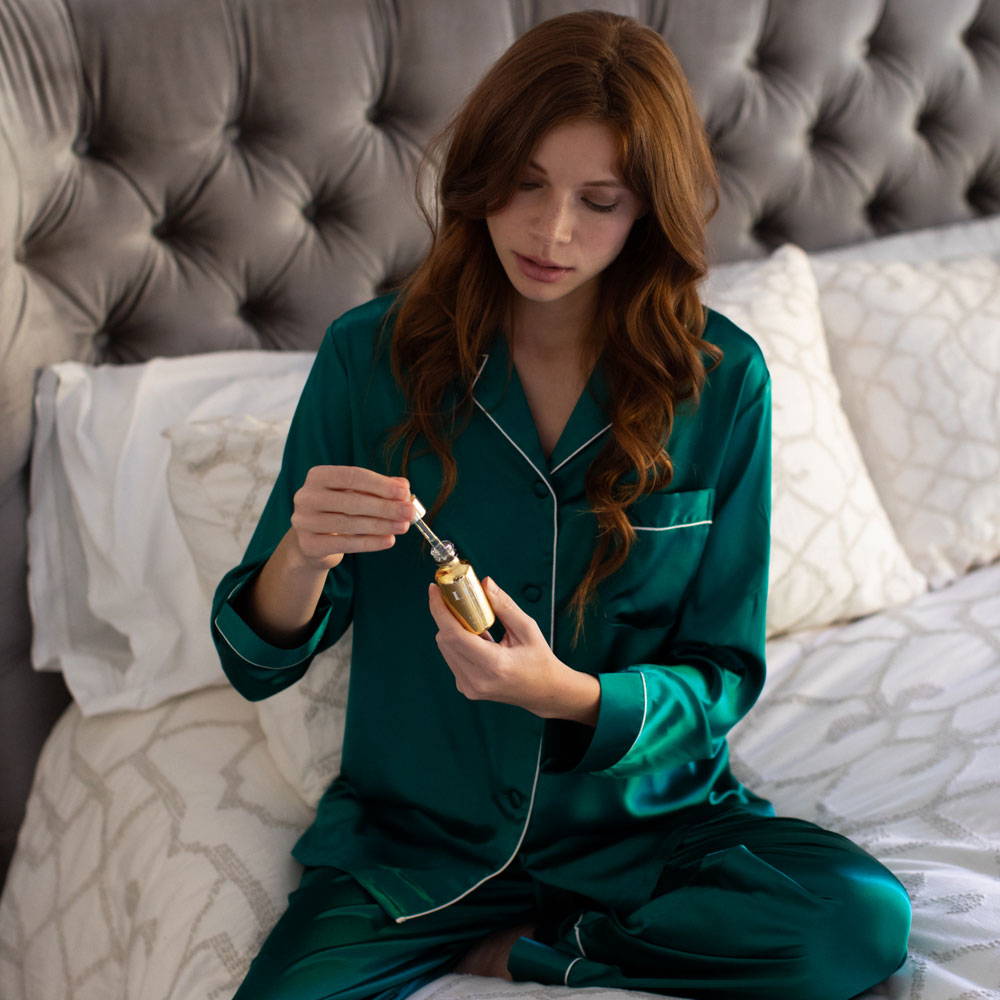 How does CBG work in the body?
Like other cannabinoids, CBG works by activating our body's Endocannabinoid System.
Although researchers are still learning about exactly how CBG works in the body, it is known that CBG binds to CB1 or CB2 receptors, which sends a signal to the ECS to regulate things like sleep, appetite, mood, inflammation and pain. For more information on receptors and the Endocannabinoid System, see our ECS page here.
What are the benefits of CBG?
According to a study in mice, researchers found that CBG can act in multiple therapeutic ways. It was found to:
●  

Reduce neurodegeneration in oxidative cells;

●  

Counteract the loss of cell viability (that is, the number of healthy cells in a sample);

●  

Inhibit apoptosis (the death of cells);

●  

Reduce the expression of proinflammatory Cytokines (these are small proteins that are produced by cells and are important for cell signaling. They affect the body's response in terms of immune response, inflammation and cancer).  
Researchers are also in the process of studying CBG in relation to cognitive diseases, anticancer research, auto-immune diseases like psoriasis, inflammatory bowel disease, and much more.
The benefits of CBG are thought to include the following:
●  

Great for skin care and skin health due to neuroprotective and anti-bacterial/anti-inflammatory properties

●  

Protects cells viability/Neuroprotective

●  

Antibacterial properties

●  

Anti-inflammatory properties

●  

Powerful antioxidant effects

●  

Promotes relaxation

●  

Reduces feelings of stress

●  

Balances mood/energy
CBG v CBD
Both CBD and CBG are thought to reduce inflammation and discomfort, have antioxidant properties, and promote relaxation, sleep, and an enhanced ability to deal with daily stressors.
Researchers are so interested in CBG because of its neuroprotective properties and its ability to protect cells. This makes CBG a great choice for soothing, renewing, and calming the skin, as well as managing discomfort, and balancing out your mood.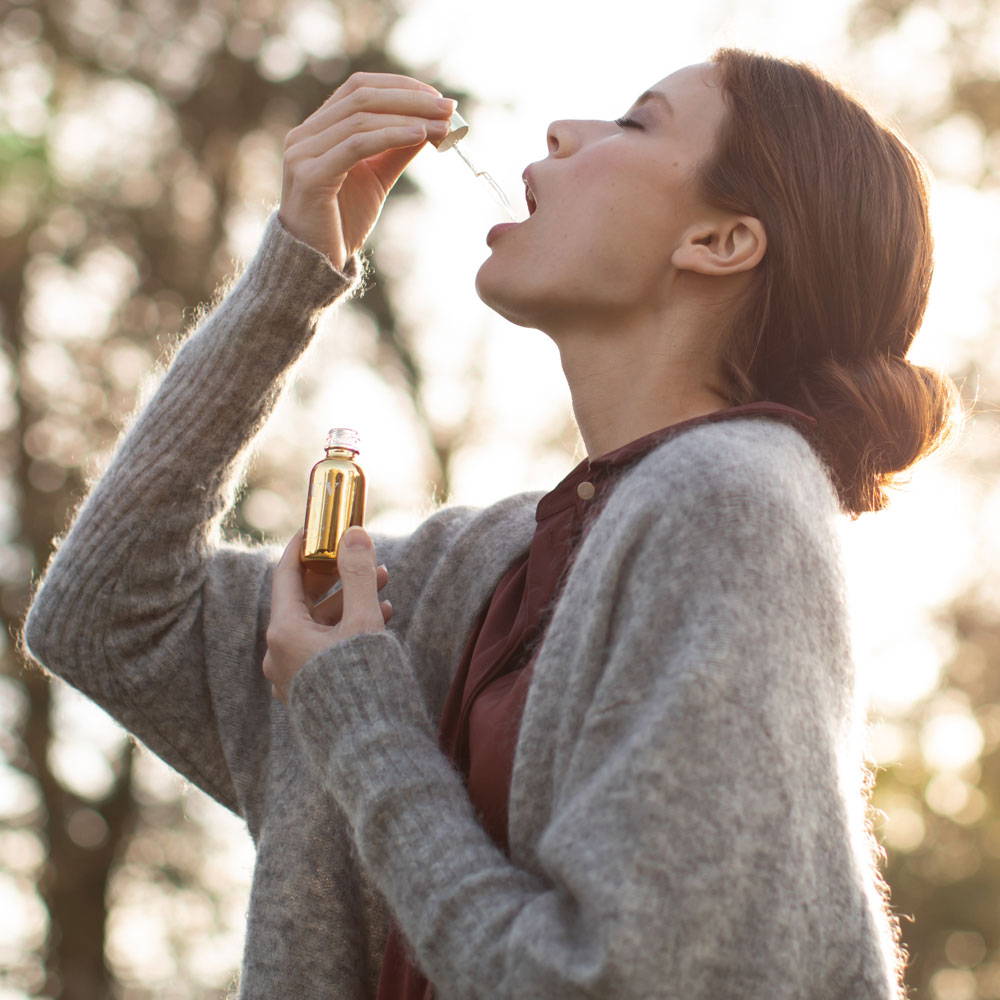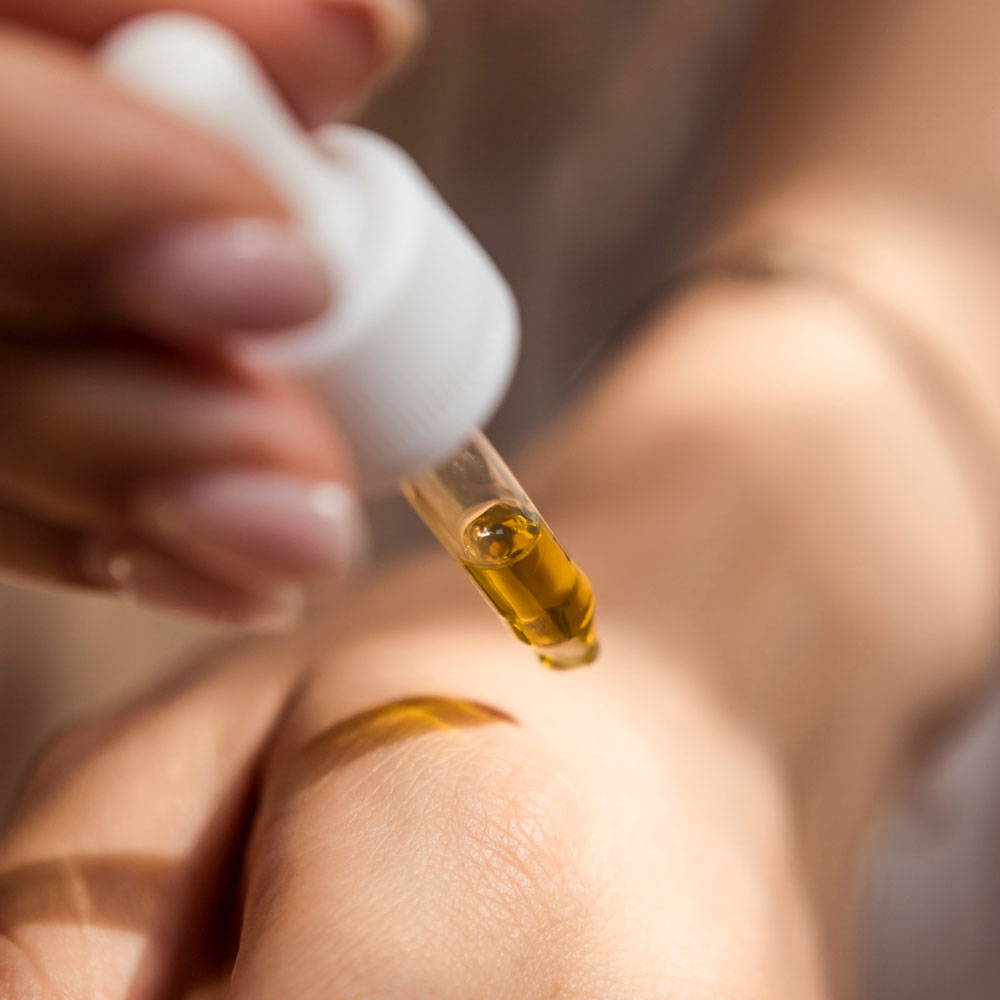 How do I take CBG?
CBG can be used topically, or may be ingested.
Since it can be absorbed by the skin, it is great for targeting specific areas and can be used directly on problem areas. Using the full dropper, rub it in on your skin, lightly massaging to aid absorption.
Can be applied directly on specific areas for PMS or to help with post work-out muscle recovery.
LUV CBG Tinctures can also be ingested: take a full dropper sublingually once or twice a day. Allow to absorb for 30 seconds before swallowing.
Sources:
https://www.nativenutrition.com/blogs/cbd-oil/what-is-cbg-oil
*Please note, the statements herein have not been evaluated by the Food and Drug Administration.